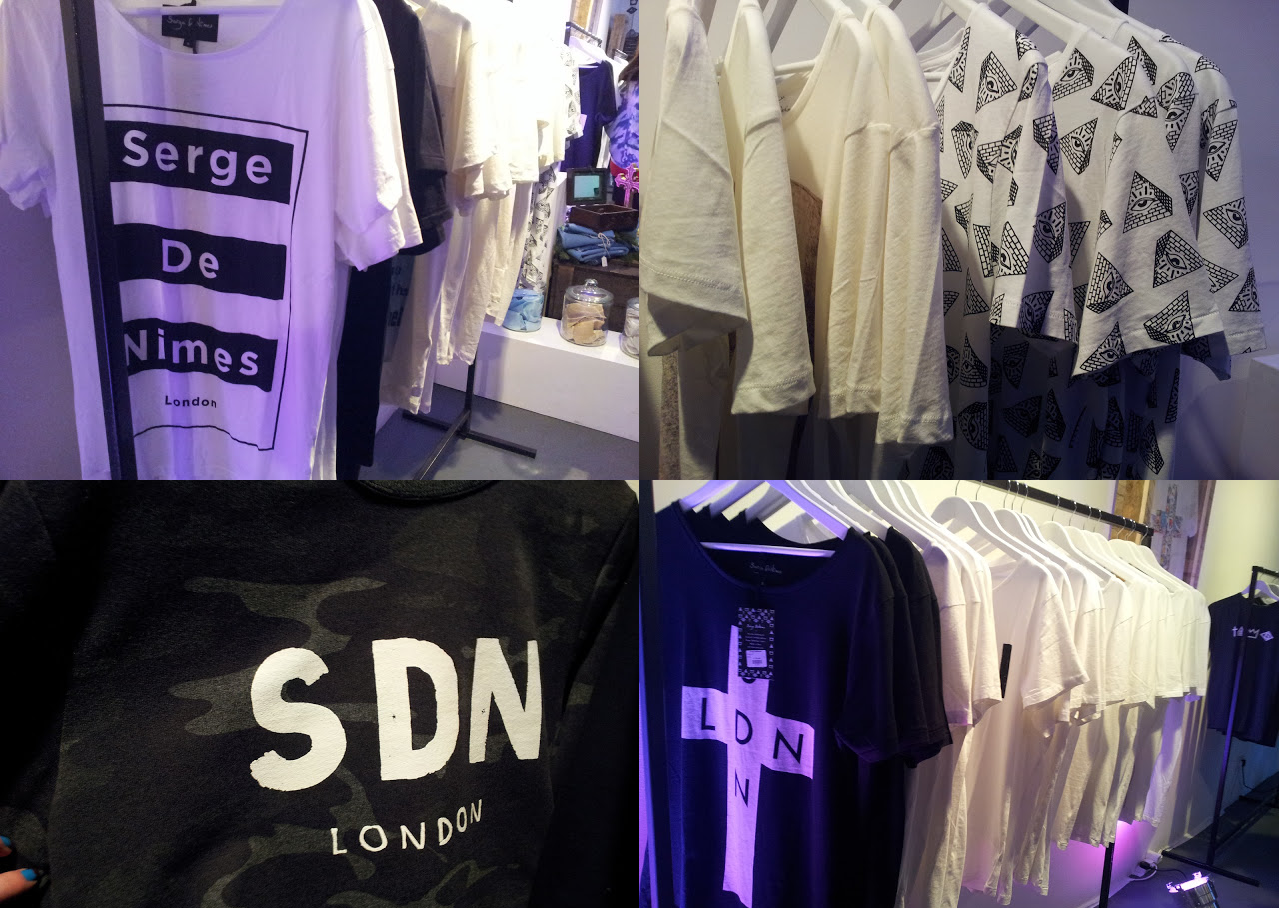 You probably know Oliver Proudlock as the laid back artistic one, a third of the
Three Lost Boys
and wearer of awesome glasses in his appearances in the 'dramality' E4 series Made In Chelsea but what you may not know is, behind the cameras, Ollie is the creative force behind the clothing brand Serge DeNimes. Founded by the man himself in 2011, the brand began with a series of t-shirts imprinted with photographs of the Rio de Janeiro carnival taken by Ollie's mother back in the 70's and, since then, has grown to supply a fine array of jumpers, hats and (coming shortly) jewellery.
All the t-shirts, whether garnished in various ways with the Serge DeNimes logo, decorated with artsy drawings or printed with portraits of Kanye and Obama, are made with a light unisex fit making them ideal for anyone in search of a new friend for their favourite pair of jeans... and the sweaters, some of which camouflaged and covered in skulls, are the perfect component for a cool, casual outfit.
If you're in London between now and the 23rd of December, why not take a short trip to the pop-up shop on 32 Dover Street, where the clothes are reflected in the store's ambiance: relaxed, simple, with an underground feel and super super friendly (if, like me, you are greeted by Proudlock as you walk through the door) If not, do not fear, you can always check out the clothing
here
!
♥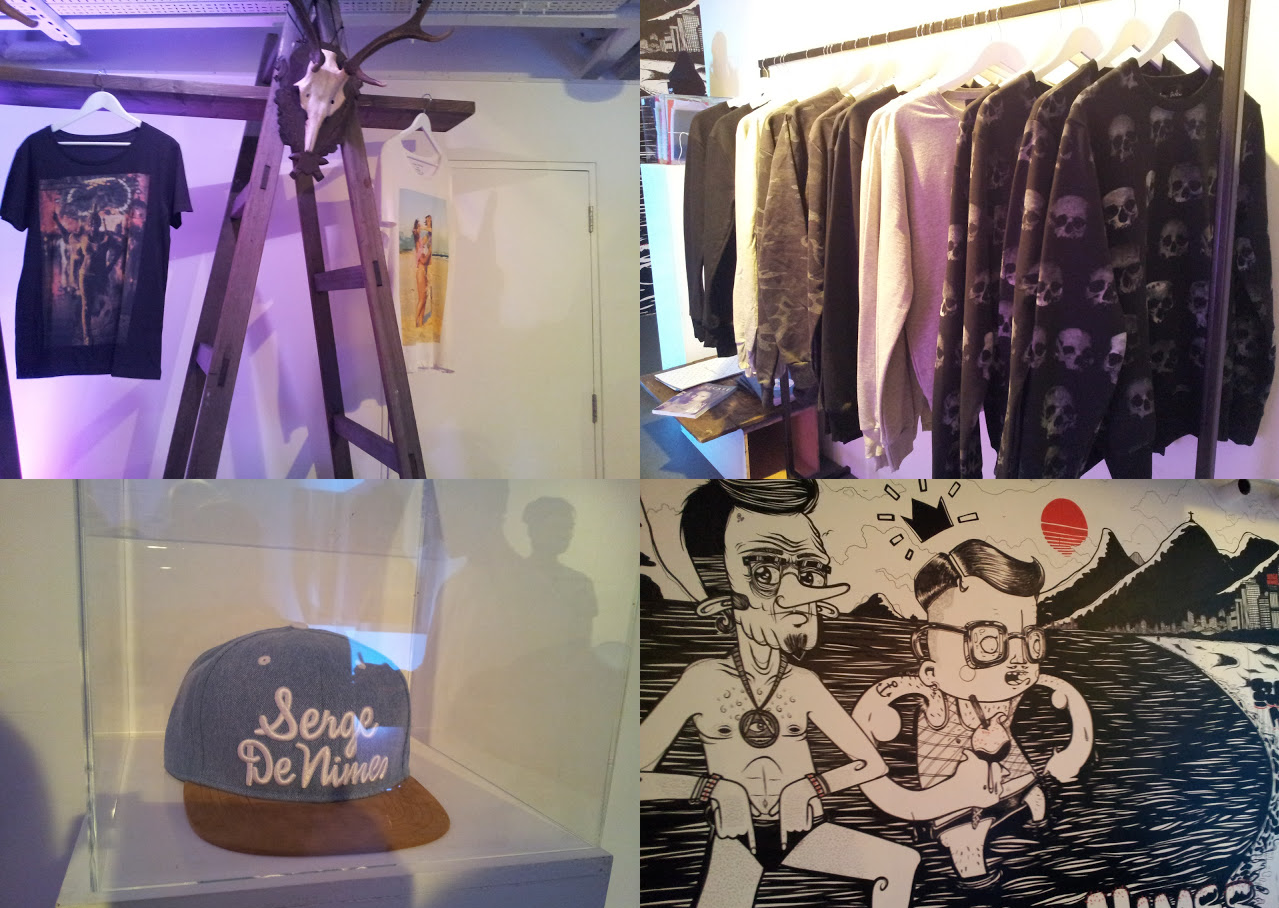 I THINK I'M BEGINNING TO ACCEPT THE FACT I WILL NEVER LOOK GOOD IN PHOTOGRAPHS.