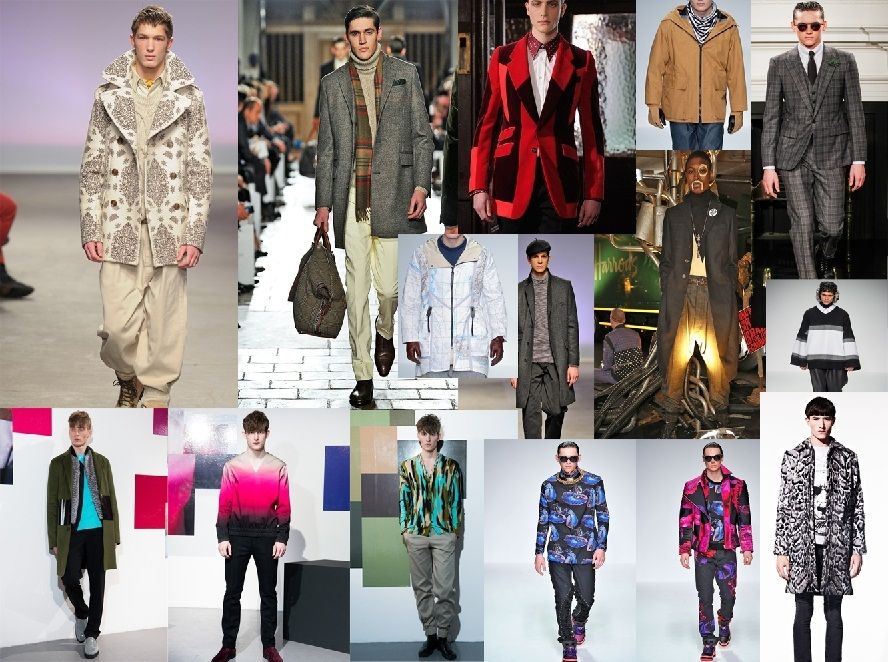 Topman Design, Hackett London, Alexander McQueen, Christopher Raeburn, Hardy Amies, Christopher Raeburn, YMC, Vivienne Westwood, Shaun Samson, Jonathan Saunders, Jonathan Saunders, Jonathan Saunders, Katie Eary, Katie Eary, Christopher Kane
I feel like I'm a bit behind with all this blogging business. This week has been so stressful that, if I was to put it into ratio, the amount of things I have to do is the size of Canada and the time I have is the size of Iceland. Therefore, I thought I'd use this post as opportunity to share with you what I've been lusting over during the past five days.
The menswear fashion weeks kicked off in London and you can read about it
here
. I especially love the traditional aesthetics and elegant tailoring that formed the collections of Hackett London and Hardy Amies, Alexander McQueen's dark but alluring charm with a theme reminiscent of cathedrals and devils, and Christopher Raeburn's ability to transform Millet-style outerwear into something much more fashionably desirable. I am also deeply fond of Katie Eary's captivating vibrancy, mystical exuberance and underwater spectacle, Vivienne Westwood's exclamation of her concerns for global warming present within her collection, and Jonathan Saunders' successful attempt at combining the traditional and natural fabrics associated with outerwear in a way that produces a technical feel- the result was contemporary, fresh and extremely wearable.
While that all took place, Stella McCartney once again satisfied us with an assortment of clothing fit for
any
occasion. She is without doubt that one friend you can rely on at all times. Whether you're setting out for a hard day's work, walking through the city attracting street style photographers from afar, taking things easy and relaxed, or having a sophisticated night out and want to look genteel with added fun character, her pre-fall collection is there for you.
And there to fill me with desire? Marc Jacob's Mickey Mouse crop sweater is pretty neat, as are these two-tone oxfords from Brooklyn boutique, Bird! But, don't worry, for something that is definitely affordable, the Flash Trash Girl robot necklace (available
here
) is something I find both extremely
cool
and extremely cute. result!
I you have a good weekend!